NEWBORN BABY PORTRAIT GALLERY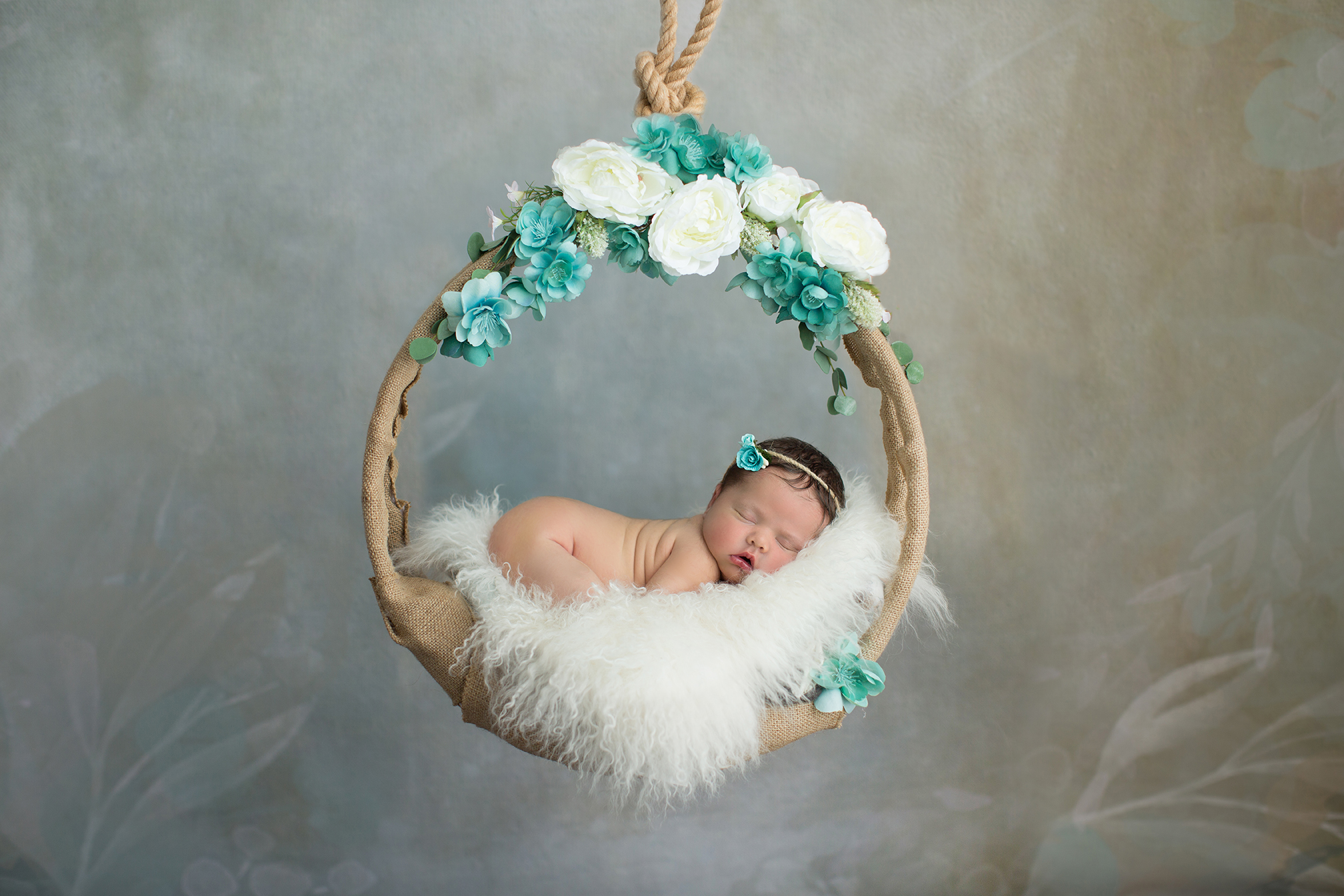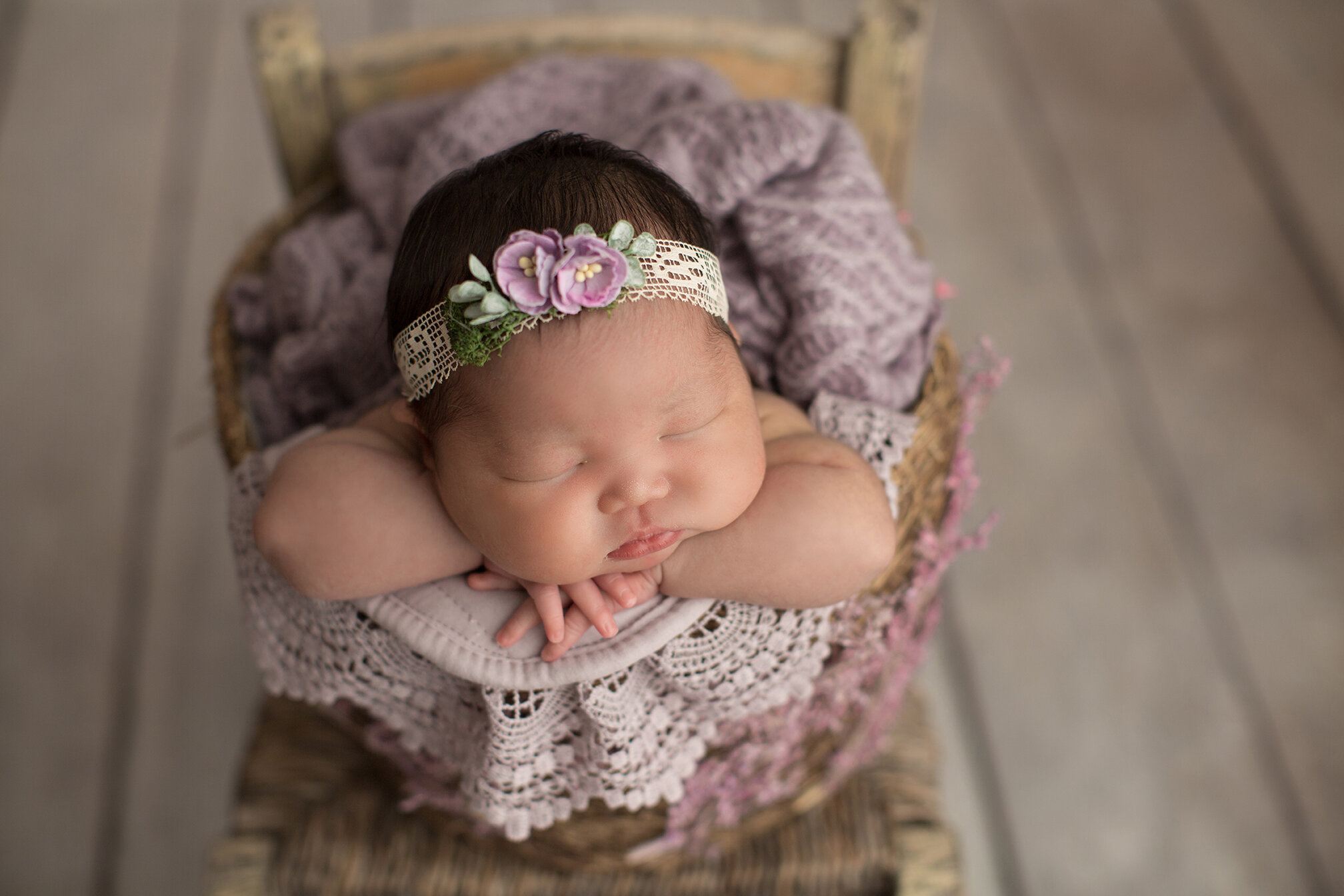 Our boutique studio in Encinitas (North San Diego County) is the perfect space for capturing your newborn baby's first portraits. Our photography studio is designed with newborn photography in mind - we are fully stocked with soft, neutral and colored blankets, wraps, headbands, hats, wood floor backdrops and tiny props to complement your newborn baby for his or her first photo shoot.

Your Luxe Newborn Photo Shoot Session will last approximately 2-3 hours in our studio. During this time, we will take breaks as needed so that your newborn baby remains content and sleepy. We will do multiple beanbag sets, as well as 2-3 prop sets. Don't forget that we love family shots, as well as shots of baby with big brother or big sister. We are happy to capture pictures of mom with baby, dad with baby, and siblings with the baby.

Hair and Makeup for mom is available for an additional fee. And we have a beautiful selection of wardrobe for mom to use during the session.
Questions? We have answers! Contact us anytime or during regular business hours by calling 760-271-0725 for a free no-obligation consultation so we can get to know you.
Newborns are magical, from their tiny toes to their sweet little fingers and the whisp of hair on their heads. And they grow so quickly, faster than you can believe. Let us capture those precious timeless moments to cherish forever. Call us for a free no-obligation consultation so we can get to know you.